schedule of regular courses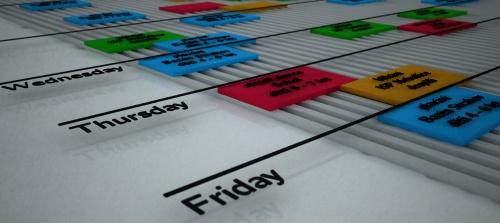 news
SUMMER CAMP MONÍNEC

SUMMER CAMP MONÍNEC
We are happy to announce our summer camp for boys and girls 8 years old and older in Monínec, at the board of middle and south Bohemia.
The program of this summer camp is based on spending time in the nature, playing games, team games where cooperation is the key to success. Team work and using individual skills in order to achieve team goals is the biggest focus for this holiday camp.
---
SUMMER CAMP 2017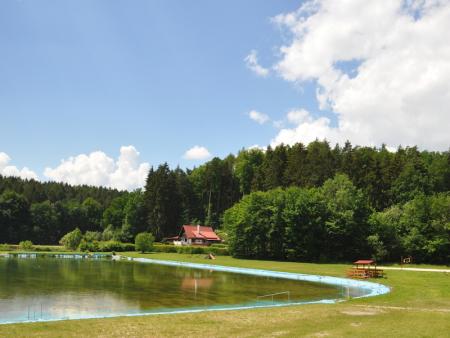 SUMMER SPORTS CAMP 2017, PRAGUE 6
BECOME AN ATHLETE FOR A WEEK
We have prepared an active daily program 9am-5pm for 5days for boys and girls over 6years.

Dates:
July 17. – 21.,
August 14. – 18.
Daily program: 9:00 – 17:00h.
Sports activities: general cooperation games in the nature, gymnastics, ball games, swimming, inline skating, and other.
Cultural activities: trip to the Prague Castle with a guide for kids, talks with profesional athletes, visit of the editorial office of the Czech TV, talks with editors of the Czech TV.
---
WORKSHOP: Developmental kinesiology of preschool children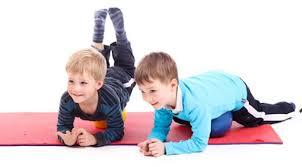 ---
FIRTS AID WORKSHOP
For adults and teenagers (aged over 15years), we have prepared a certified first aid and rescue toning workshop (which was also attended by all Sport Academy instructors ).
---
Athletic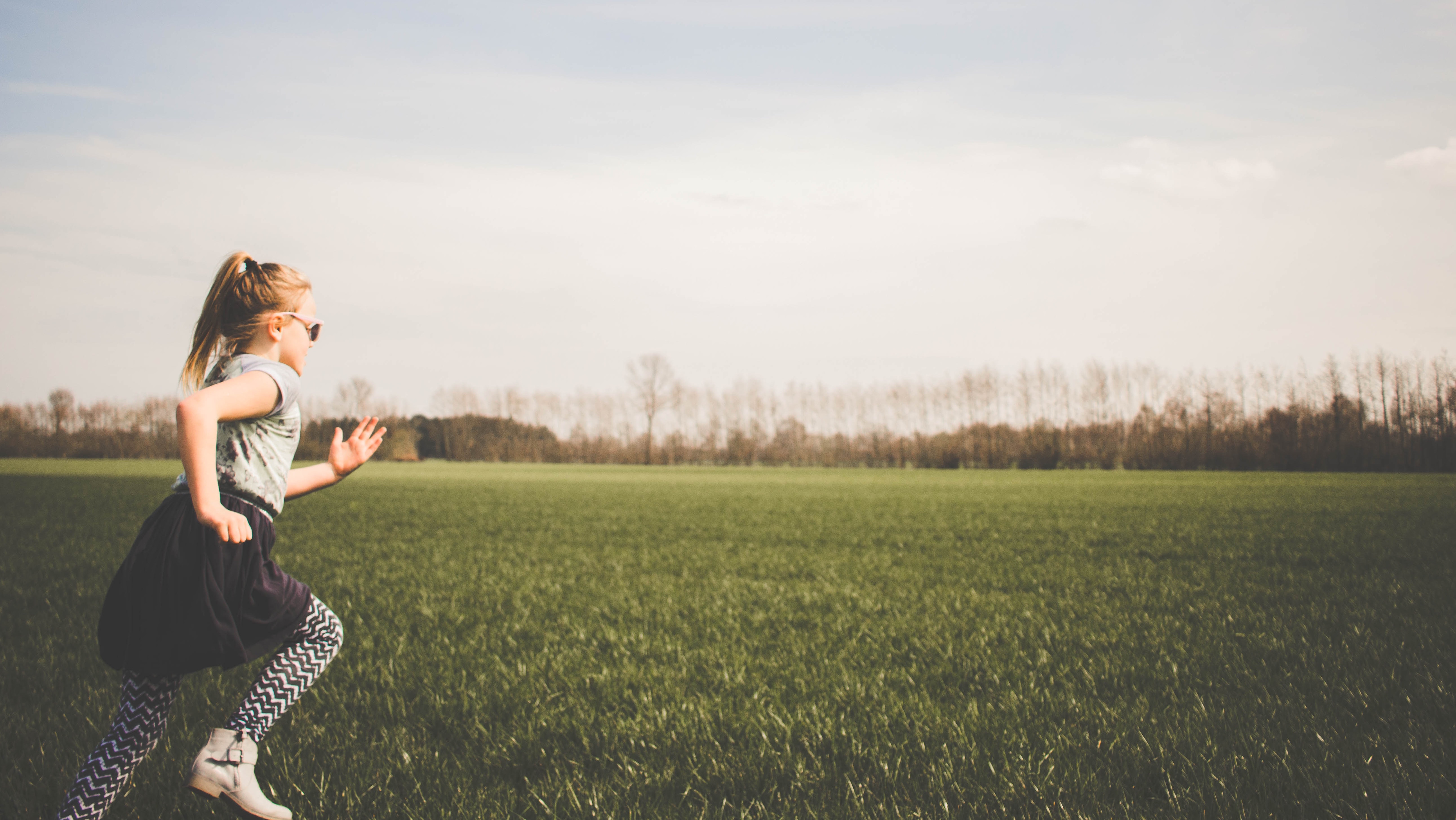 ---
inline skating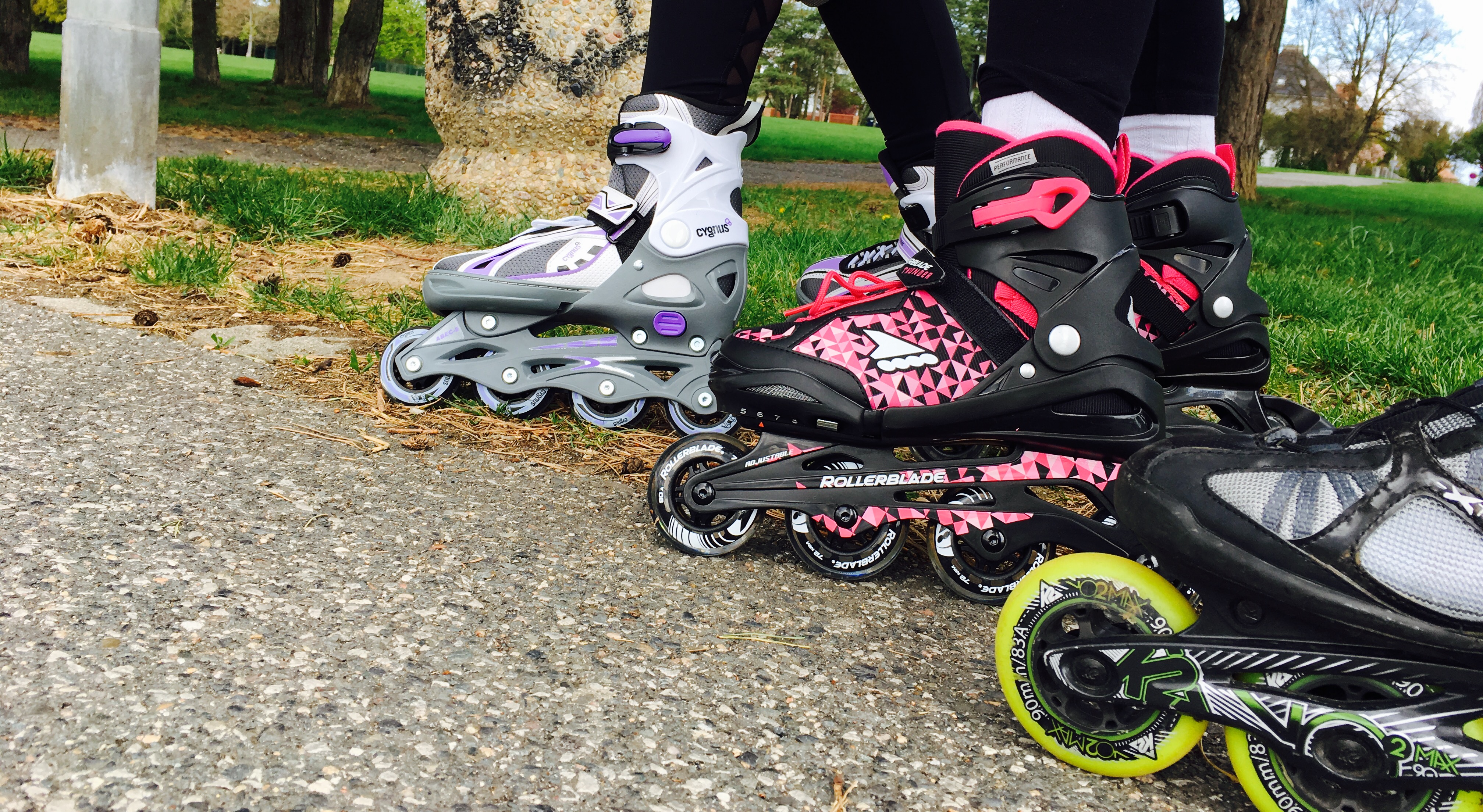 ---
New course
---
Skiing for kids from November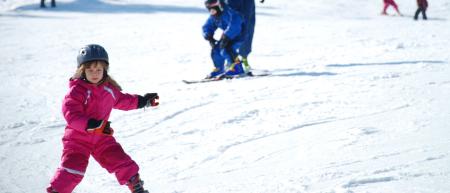 February 19th and 26th 2017 we organize 3 days of skiing at Monínec for young skiers over 5 years without parents.
We have prepared a minibus, which deliver us to the slopes.
---
looking for a new colleague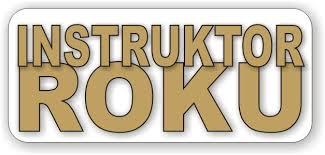 ---
wall climbing and game on the wall
event calendar
monday
tuesday
wednesday
thursday
friday
saturday
sunday
29
30

judo for kids
30.05. 16:10 - 30.05. 16:55



31

STREET DANCE
31.05. 16:00 - 31.05. 16:50



1

swimming course in Průhonice
01.06. 18:00 - 01.06. 18:45



2
3
4
5
6
7
8
9
10
11
12
13
14
15
16
17
18
19
20
21
22
23
24
25
26
27
28
29
30
1
2
30.05.2017, Tuesday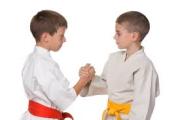 judo for kids
Judo course every Tuesday 16.10 - 16.55 from September 27 for the youngest children in SmartFox preschool is open also for children outside the SmartFox preschool. Children will especially play and learn the basics of judo and gymnastics, orientation in space, cooperate with other children and develop dexterity by playing games.

We lend a judo kimono size 110cm for free to all kids.
---
31.05.2017, Wednesday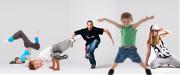 STREET DANCE
---
01.06.2017, Thursday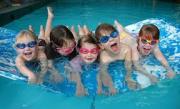 swimming course in Průhonice
You are very welcome to join a swimming classes in hotel Floret, Průhonice. Beginners and advanced swimmers are very welcome to join us :)
Thursdays, 18.00 - 18.45, 330CZK /lesson.
Group classes with ratio 4kids with one instructor.