schedule of regular courses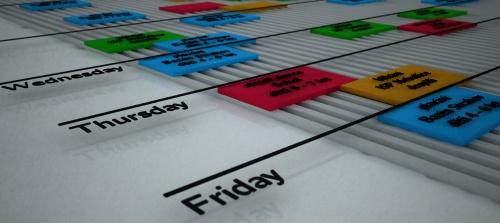 news
JULY 2018: summer camp in Krkonoše mountains
---
SUMMER: sports camps for kids in age 5-10years
KING'S PATH full of motion, games and fun
We have prepared an active program to introduce to children the various sports disciplines, events and happenings around sports events with the participation of both active and former top athletes.
Theme of the camp
The participants of the camp will enjoy a various sports and cultural activities, as well as familiar and non-traditional activities.
Every day we will swim in the swimming pool of Petynka or in the hotel Pyramida (according to the weather), we will improve the technique of swimming and even more enjoy the water.
We will walk on foot and also improve inline skating, cycling or scooter riding (can be stored at the basecamp). We try bicross or paddle boards, play sports and cooperative games, where the individual can not do much, but teamwork is important. We will visit the sports department of Czech Television.
---
Running training for adults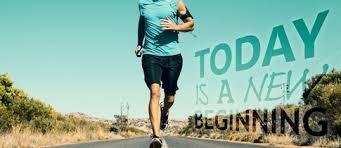 Regular running/fitness training on Thursdays at 9am at Ladronka park and Hvězda park (Prague 6).
Improve your body posture and fitness under the guidance of experienced coaches.

Consult with us your current heatlth condition and set up your regular running training.
---
APRIL: fitness training for adults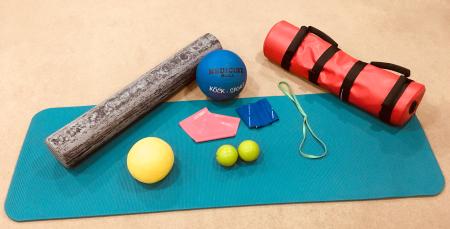 From April 2018, we also prepare space for two groups - fitness and medical - on Wednesday, 19.00 - 20.00 in Sokol Břevnov (14 Helena Malířová Street, P6), which will be trained in parallel under a leadership of experienced coaches.
---
Health-oriented swimming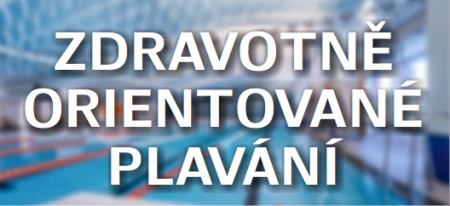 Individual and group lessons of health and rehabilitation swimming for those who need:

swimming that benefits the spine, joints and the mental state,
weight control,
keep fit with swimming training,
management of an experienced trainer (maleor female),
individual approach in training.
We organize swimming and health lessons with respect to specific health restrictions and help you reach your goals.
---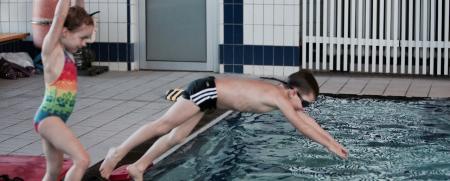 If you do not know what sports activity for your child is the right one, don´t forget swimming in the selection. Whether for safety, which is the major component or beneficial effects on the body but also the soul.
Start with swimming when your child turns 3years.
---
Garmin: learn more and enjoy 100% of your sports training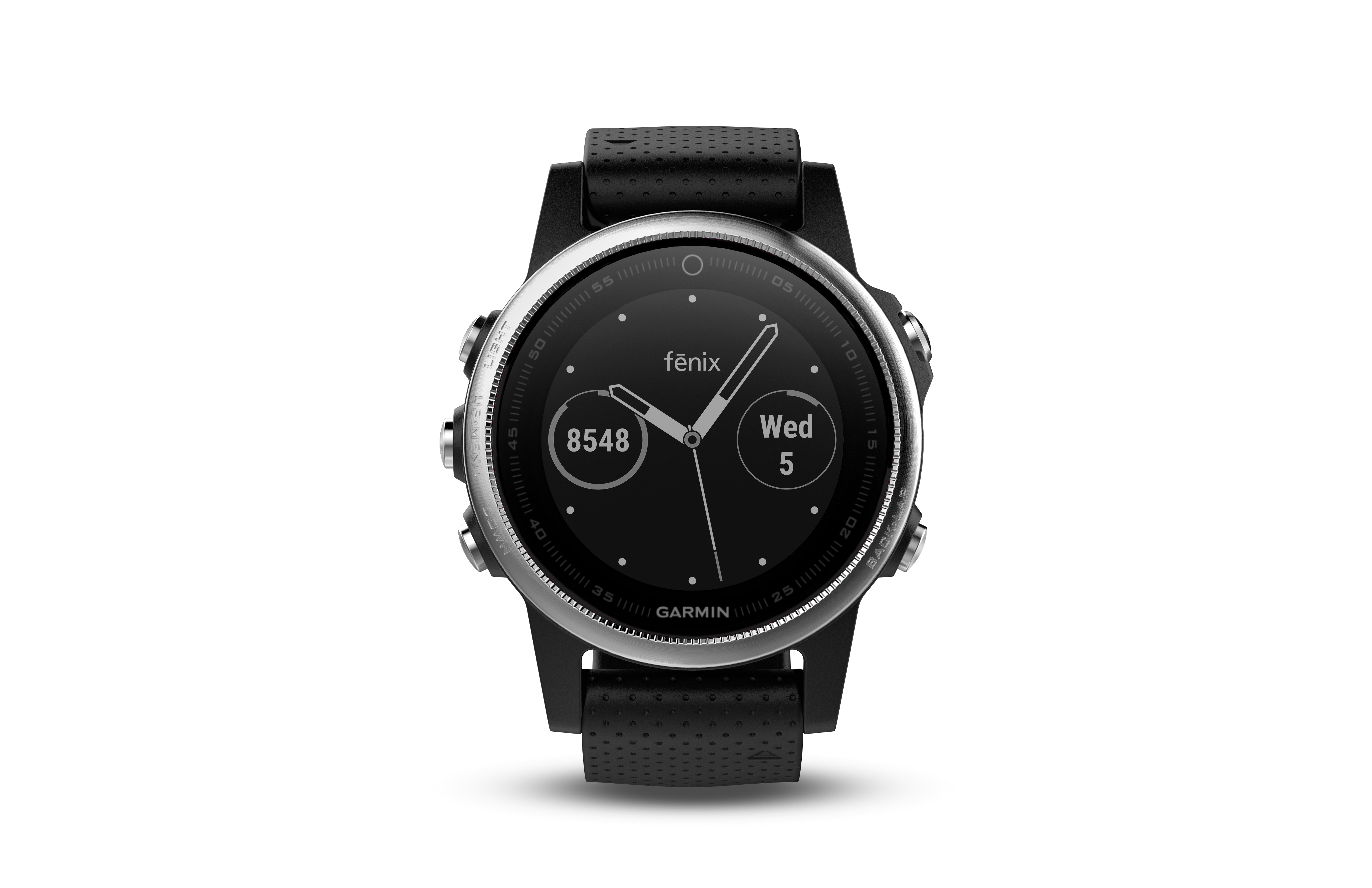 Do you also know the situation, when you have a new watch or another toy and you want to use it right away, but the instruction book is terribly fat and number of functions you want to use is too big?
We know it very well, so we have read the instructions manual to the end, the function has been tested in practice, so we know who is a murder. Yeah, it's not "Z". The murder is ignorance and therefore we want to show you how to work with Garmin watches.
If you don't want to use just START and STOP and want to know more, read on.
Do you want to conveniently control all the features your Garmin GPS watches?
---
MARCH: One-day skiing trips for kids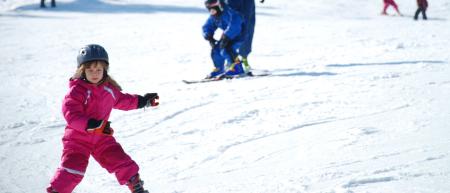 For the winter season we are prepare ski days at Monínec for young skiers over 5 years without parents.
We have prepared a minibus, which deliver us to the slopes.
Dates: 5th, 6th, 7th March 2018.
Applications here by Friday 23.03.2018.
---
Give a voucher to your loved ones
Every year you shave your head with gifts, material things you usually have. The best thing is to give an experience, and if you are an athlete, just the sport.
Give a voucher for personal training, training camp, cross-country or swimming lessons.
---
cross-country skiing training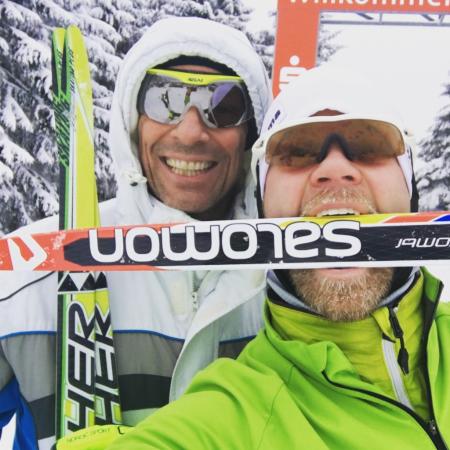 We expect snowfall and ready for happiness.
Now, we are already bulding up a team for crosscountry skiing trainings in Prague.
event calendar
monday
tuesday
wednesday
thursday
friday
saturday
sunday
23
24

judo for kids
24.04. 15:00 - 24.04. 15:50



25

STREET DANCE
25.04. 16:00 - 25.04. 17:00



26

gymnastics for adults
26.04. 18:40 - 26.04. 20:00

swimming for adults AUTUMN 2017
26.04. 19:00 - 26.04. 20:00



27

New swimming courses with Eva Novotná
27.04. 15:00 - 27.04. 15:45



28
29

sunday gymnastics
29.04. 10:00 - 29.04. 12:30

EVENT: wall climbing for kids and parents
29.04. 16:30 - 29.04. 18:00



30
1
2
3
4

Individual sports program during summer
04.05. 13:36



5
6
7
8
9
10
11
12
13
14
15
16
17
18
19
20
21
22
23
24
25
26
27
24.04.2018, Tuesday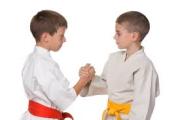 judo for kids
Judo course every Tuesday 15.00 - 15.50 from September 12 for the youngest children in SmartFox preschool is open also for children outside the SmartFox preschool. Children will especially play and learn the basics of judo and gymnastics, orientation in space, cooperate with other children and develop dexterity by playing games.

We lend a judo kimono size 110cm for free to all kids.
---
25.04.2018, Wednesday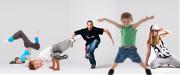 STREET DANCE
Street Dancing lessons for kids ove 5yrs in Bfresh preschool on Wednesdays 16.00-16.50.
Great fun, relax and expressing of kids in rhytm of MTV and YouTube :).
---
26.04.2018, Thursday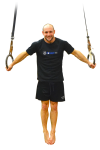 gymnastics for adults
Since Thursday, November 2nd, we open new course of gymnastics for adults on Thursdays from 18.40 to 20.00.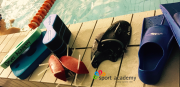 swimming for adults AUTUMN 2017
Sign up to swimming training for adults, if you are looking for a good group of friends, if you want to improve in technique or learn a new swimming style. In the group it's better :)
We help you analyze and improve the swim technique and introduce various swimming equipment.
---
27.04.2018, Friday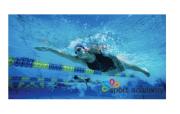 New swimming courses with Eva Novotná
We opened a new swimming courses for children from 4 years and evening sessions for adults led by Eva Novotná in the pool in hotel Pyramida (11 meters) and swimming pool Strahov (25m).


hotel Pyramida, Friday from 14.15-15.00, 15.00-15.45 5-7yrs. (Capacity 7 children)


swimming pool Strahov Thursday 19-20, Friday 18-19 conditioning and improvement training for adults (capacity 6 adults).


Applications by email to ilovesport@sportacademy.cz
---
29.04.2018, Sunday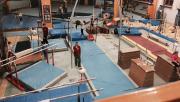 sunday gymnastics
Every Saturday and Sunday you can enjoy on a regular individual or group gymnastic lessons in the gym SK Hradčany. On Saturdays 13.30-16.00h and on Sundays 10.00-12.30, kids have a great work out and fun in the professional gymnastic hall while parents get some time to themselves. Two birds with one stone :).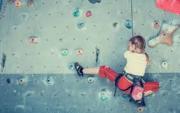 EVENT: wall climbing for kids and parents
Bouldering and climbing for children and their parents - sounds like a well-spent evening.
Sunday, January 1st, 16.30 - 18.00.
Two hours spent indoor wall climbing under the guidance of experienced instructors from Sport Academy for children ages 5 and older and their parents.
Since September, wall climbing take place regularly every Sunday afternoon. Sign up via sms or e-mail ilovesport@sportacademy.cz always untill previous Thursday to 18.00h.
---
04.05.2018, Friday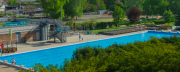 Individual sports program during summer
During July and August, arrange your individual lessons (swimming, inline skating, climbing and other activities) or set up a sports program as you wish.
We'll organize the program for you.