schedule of regular courses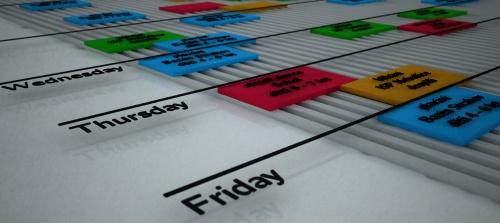 news
Kids club by Sport Academy at Challenge Prague

Sing up entrust children to the Sport Academy kids club and enjoy Prague and the atmosphere of the biggest triathlon race in the Czech Republic. In the park area of Střelecký Island, in the heart of Prague, children will experience a program full of creative and physical activities.
---
Kids club by Sport Academy at Hamrman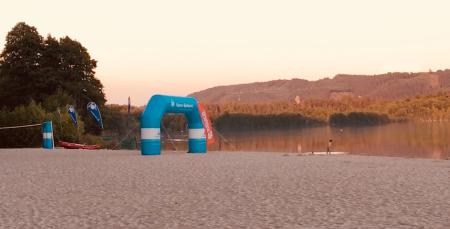 Sign up children to the Sport Academy and enjoy the atmosphere of a triathlon race in the beautiful Hamr na Jezeře near Liberec. On the sandy lake beach and in the pine forest, children will enjoy a program full of creative and physical activities.
---
Summer Sport Academy operation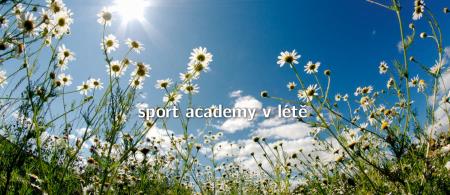 We are ready for summer holidays.
During summer holidays, the Sport Academy works in different way than you are accustomed to during the school year. In July and August some sports facilities will be closed (eg. Strahov swimming pool or SK Hradčany gym), the Sport Academy instructors are ready for you all the time.
---
SWIMMING POOL VÝSTAVIŠTĚ IS CLOSED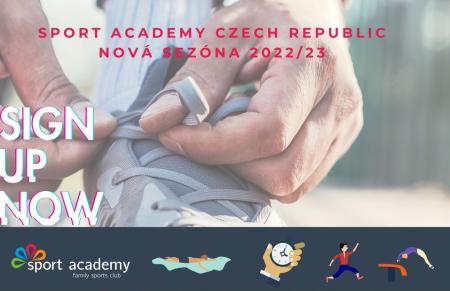 ---
TRIATHLON: Easter training camp, Lipno
---
TRI COLORS: Running training for adults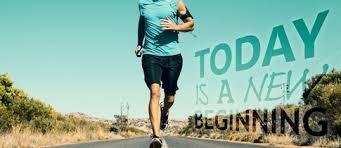 Regular running/fitness training on Mondays 8:00am and Tuesdays at 8:30am at Ladronka park and Hvězda park (Prague 6).
Improve your body posture and fitness under the guidance of experienced coaches.

Consult with us your current heatlth condition and set up your regular running training.
---
Athletic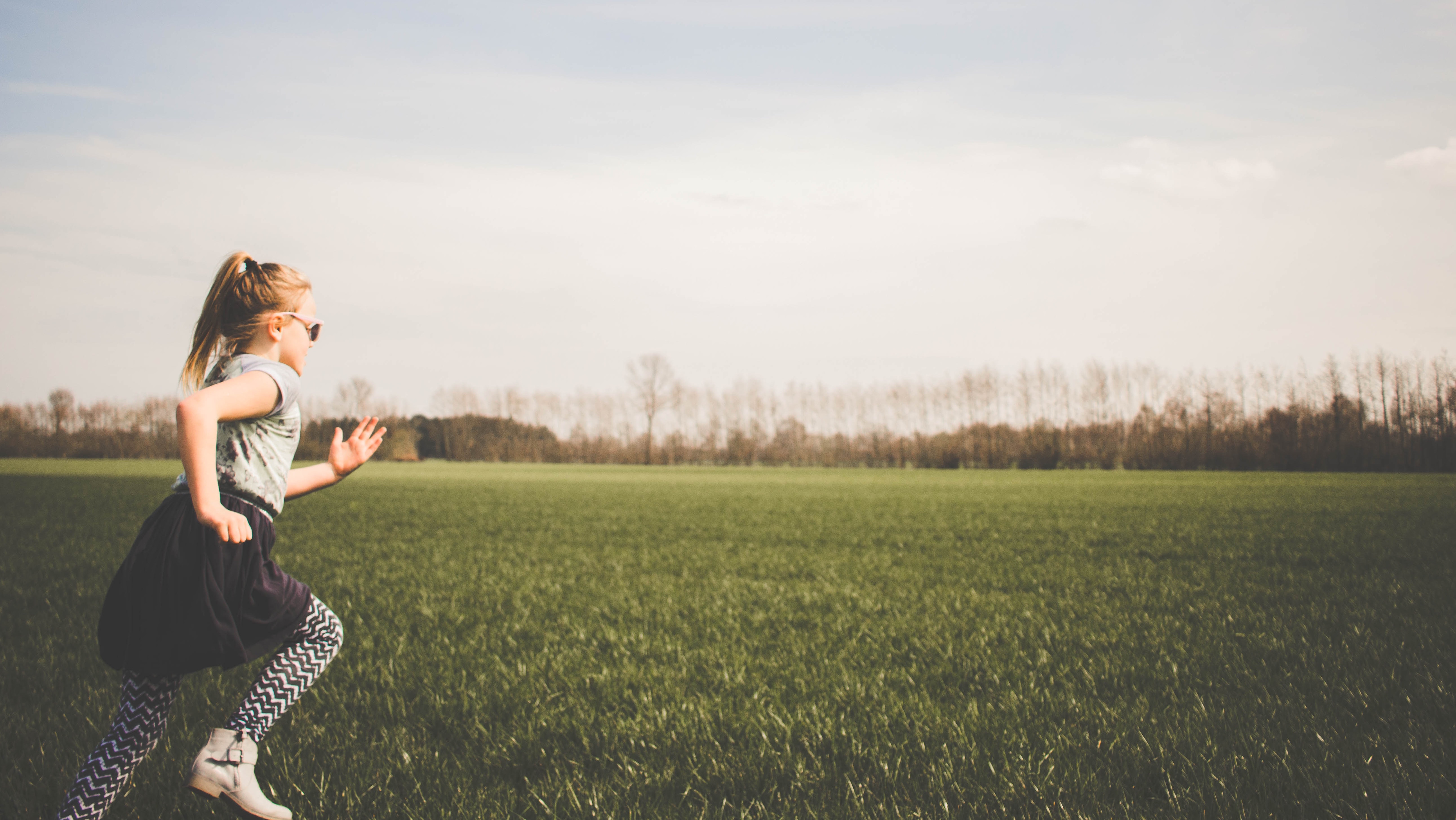 Athletics, the queen of sporta, is a great training for all-round development, making it an ideal complementary and compensatory activity for your children's physical development.
Whether your kids play football, basketball, tennis, golf, floorball or other sports, this type of activity is right for them. At the age of 6-10 years, children are most likely to adopt motor patterns. Don't miss this "motor window" in your child's life. Lessons naturally develop basic movement skills such as running, jumping, throwing, climbing trees, mapping and orienteering.
The main goal of the training is to acquire and improve basic athletic skills that children use in other sports that they enjoy. Feel free to sign up, we look forward to seeing you.
In the spring we start on April 15, 2019.
---
inline skating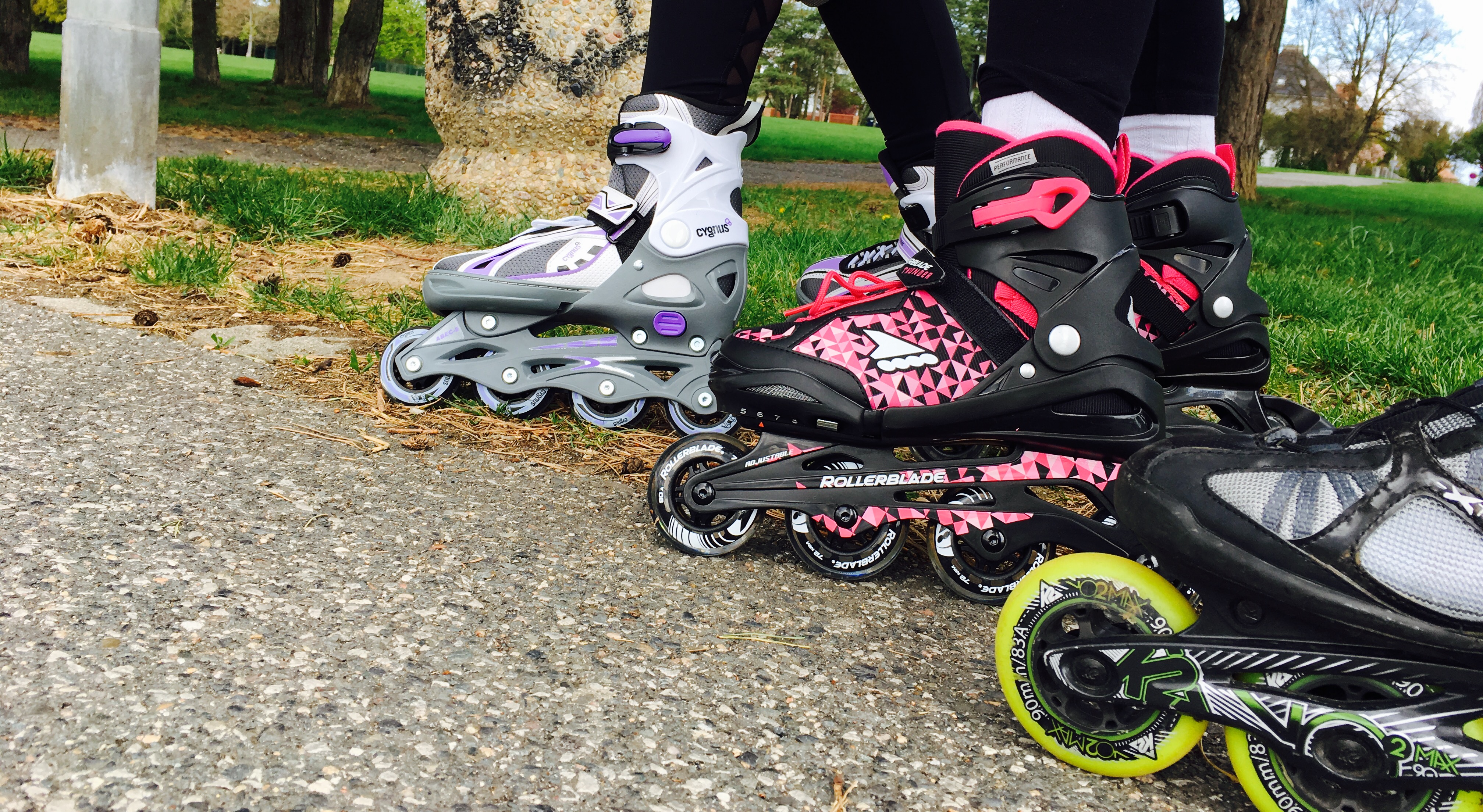 Summer sports attract us and besides swimming it's also good to learn how to safely ride inline skates. That matters for both children and adults.
We'll teach you to start, slow down and stop. We have patience and we know how to do it.
---
Try gymnastic parkour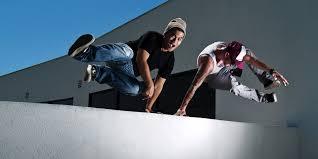 In these days you can see younger boys more often as they jump on the street, skip all possible fences, scaffolding, and literally oer the roofs. This new sports trend is called parkour. The goal is to be able to get from point A to point B safely, fluently and efficiently using your own body. Parkour overcome various obstacles surrounding us and can therefore be operated both in the city and in the countryside.
Come and get some fun and learn a few fun tricks!
---
Garmin: learn more and enjoy 100% of your sports training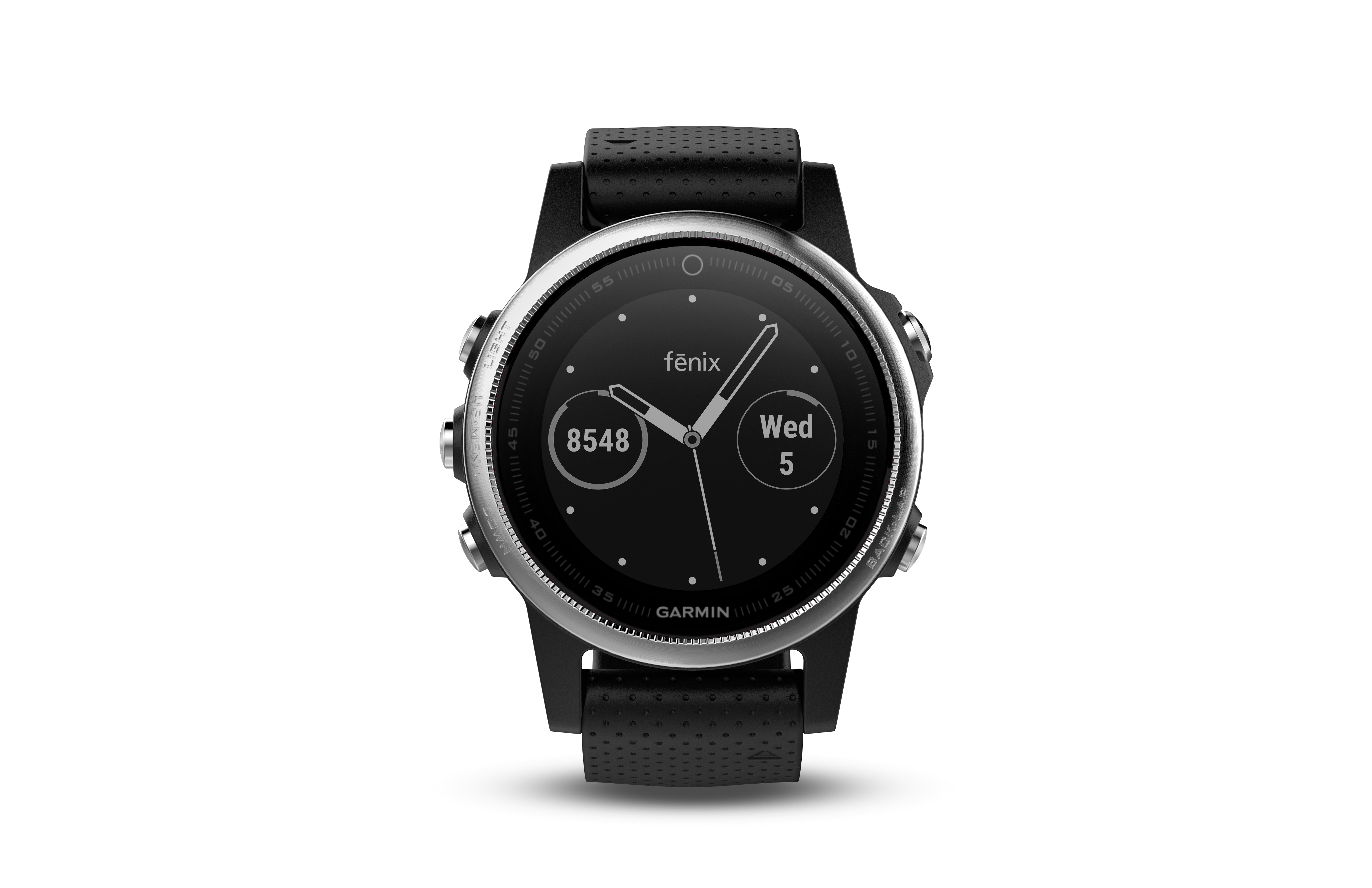 Do you also know the situation, when you have a new watch or another toy and you want to use it right away, but the instruction book is terribly fat and number of functions you want to use is too big?
We know it very well, so we have read the instructions manual to the end, the function has been tested in practice, so we know who is a murder. Yeah, it's not "Z". The murder is ignorance and therefore we want to show you how to work with Garmin watches.
If you don't want to use just START and STOP and want to know more, read on.
Do you want to conveniently control all the features your Garmin GPS watches?
event calendar
monday
tuesday
wednesday
thursday
friday
saturday
sunday
20

Summer Camp, JOURNEY WITH DINOSAURS
20.05. 09:00 - 20.05. 17:00



21

swimming for adults ZIMA 2018/19
21.05. 19:00 - 21.05. 20:00



22

swimming training for adults, SUMMER 2019
22.05. 10:57



23

WINTER 2017/18: wall climbing for kids
23.05. 15:30 - 23.05. 16:30



24

ROBBERY SUMMER CAMP IN MACH
24.05. 16:14



25
26

sunday gymnastics
26.05. 10:00 - 26.05. 12:30

EVENT: wall climbing for kids and parents
26.05. 16:30 - 26.05. 18:00



27
28

judo for kids
28.05. 15:00 - 28.05. 15:50



29

gymnastics in Sokol Břevnov
29.05. 16:45 - 29.05. 17:45



30
31
1
2
3
4
5
6
7
8
9
10
11
12
13
14
15
16
17
18
19
20
21
22
23
20.05.2019, Monday
Summer Camp, JOURNEY WITH DINOSAURS
JOURNEY WITH DINOSAURS
The participants of the camp will experience a varied sports and cultural week, and will try out both familiar and non-traditional activities. Every day we will swim at the swimming pool of Petynka, we will improve the technique of swimming and even more with the water. We will be able to engage in dating, movement and cooperative games, where the individual can not do much, and teamwork, puzzles and creative activity are important. We will walk on foot, we will also visit the Koněprusy Caves.
Daily program: Monday to Friday, daily from 9:00 to 17:00.
Place: at Ladronka Park, basecamp in Bfresh preschool, U ladronky 40, Prague 6.


The program is designed for both Czech and English-speaking children.
Applications until June 22, 2019. The advance payment of 4000,- CZK is payable until 22 June 2019 at the account 107-2930710227 / 0100, the variable symbol is your telephone number.
---
21.05.2019, Tuesday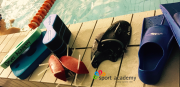 swimming for adults ZIMA 2018/19
Sign up to swimming training for adults, if you are looking for a good group of friends, if you want to improve in technique or learn a new swimming style. In the group it's better :)
We help you analyze and improve the swim technique and introduce various swimming equipment.
---
22.05.2019, Wednesday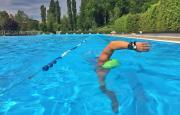 swimming training for adults, SUMMER 2019
---
23.05.2019, Thursday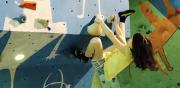 WINTER 2017/18: wall climbing for kids
On Thursdays, 3.30-4.30pm, we organize wall climbing course in Ruzyne - Ztracená street.
On Sundays parents climb with their kids and have a great fun together. We learn to climb safely, we boulder, play climbing games. Wall climbing equipment for kids is ready on the spot.
---
24.05.2019, Friday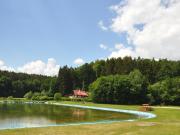 ROBBERY SUMMER CAMP IN MACH
Summer residence camp for children aged 7-13years in a robbery spirit in Mach's Mill near Rakovník.
We will play cooperative and group games, in the residence area we have a summer swimming pool (20m x 30m), rope park and other sports facilities.
We go out on a robbery trips for adventure, sleep in small cottages and also in tents or ride a camels.
We will walk on foot and spend the maximum time in the fresh air.
---
26.05.2019, Sunday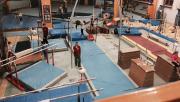 sunday gymnastics
Every Saturday and Sunday you can enjoy on a regular individual or group gymnastic lessons in the gym SK Hradčany- Dlabačov. On Saturdays 13.30-16.00h and on Sundays 10.00-12.30, kids have a great work out and fun in the professional gymnastic hall while parents get some time to themselves. Two birds with one stone :).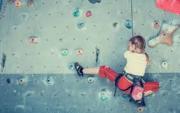 EVENT: wall climbing for kids and parents
Bouldering and climbing for children and their parents - sounds like a well-spent evening.
Sunday, September 9th, 16.30 - 18.00.
Two hours spent indoor wall climbing under the guidance of experienced instructors from Sport Academy for children ages 5 and older and their parents.
Since September, wall climbing take place regularly every Sunday afternoon. Sign up via e-mail ilovesport@sportacademy.cz always untill previous Thursday to 18.00h.
---
28.05.2019, Tuesday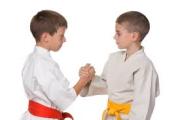 judo for kids
Minijudo course every Tuesday 15.00 - 15.45 and 15:45 - 16:30 from September 12 for the youngest children in SmartFox preschool is open also for children outside the SmartFox preschool. Children will especially play and learn the basics of judo and gymnastics, orientation in space, cooperate with other children and develop dexterity by playing games.

We lend a judo kimono size 110cm for free to all kids.
---
29.05.2019, Wednesday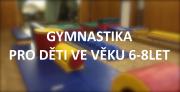 gymnastics in Sokol Břevnov