schedule of regular courses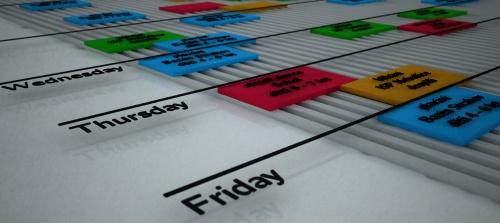 news
Gymnastics in Brick factory
We offer gymnastics courses for children aged 5-9 in Brick factory 198, Statenice, where children get dexterity, strengthen the body and improve coordination.
On Thursdays from 15:00 (5-6 years) and from 16:10 (7-9 years), starting on October 3, 2019.
---
Athletic for kids in forrest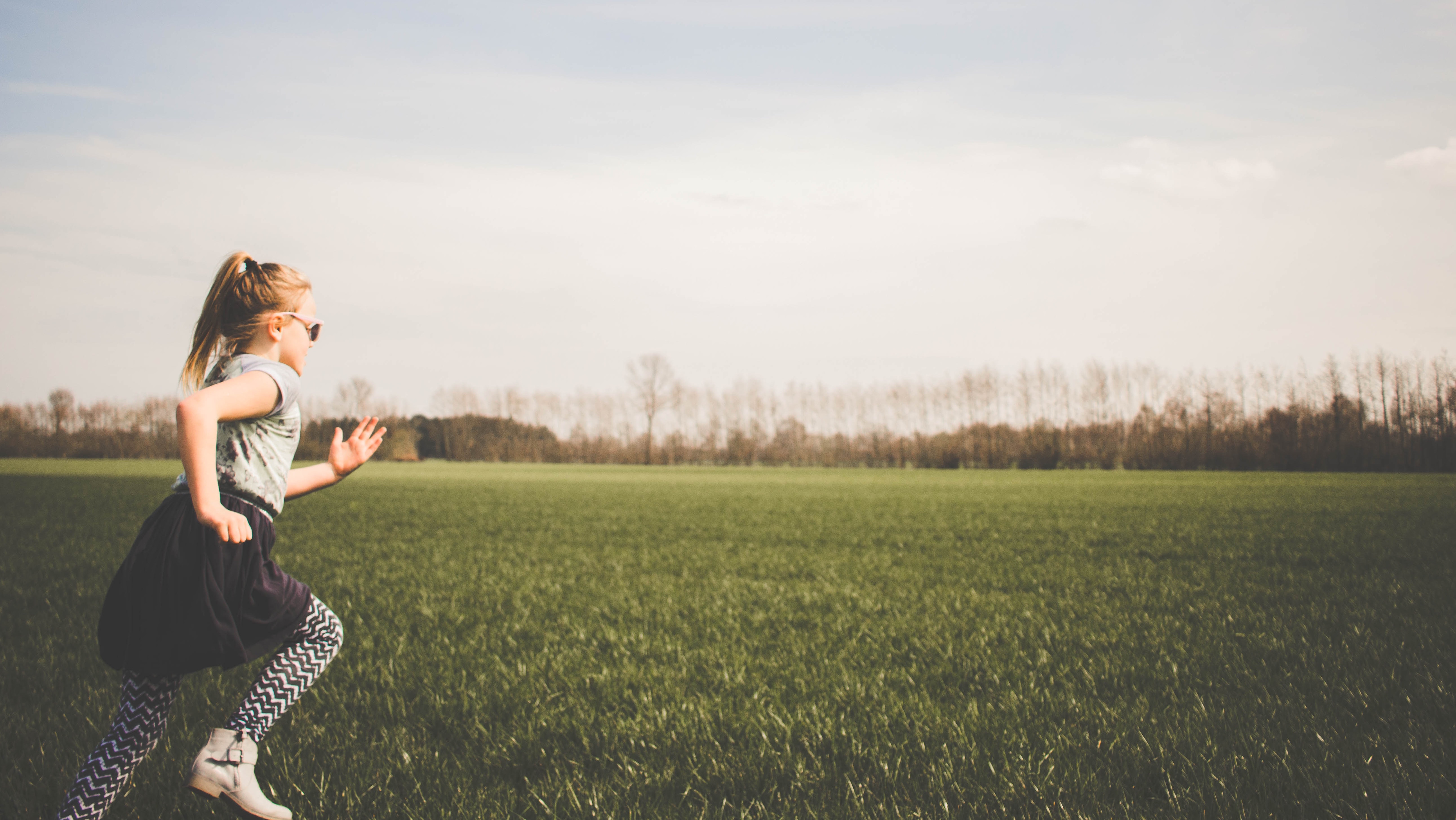 Athletics, the queen of sporta, is a great training for all-round development, making it an ideal complementary and compensatory activity for your children's physical development.
Whether your kids play football, basketball, tennis, golf, floorball or other sports, this type of activity is right for them. At the age of 6-10 years, children are most likely to adopt motor patterns. Don't miss this "motor window" in your child's life. Lessons naturally develop basic movement skills such as running, jumping, throwing, climbing trees, mapping and orienteering.
The main goal of the training is to acquire and improve basic athletic skills that children use in other sports that they enjoy. Feel free to sign up, we look forward to seeing you.
We start on September 9, 2019.
---
Swimming as a compensation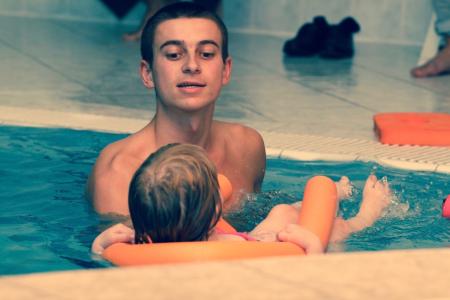 ---
WORKSHOP: Developmental kinesiology of preschool children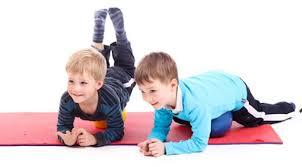 The topic "motor development of preschool children" is very well mentioned by preschool children (aged 4-6) and naturally there is a lay knowledge among the parents, and there is often a lack of professional background.
Therefore, we offer a place for parents to get acquainted with the topic of child motor development and then we want to open the discussion.

Are you interested in this topic? Place us at ilovesport@sportacademy.cz, prepare a date for you or a group of parents from your kindergarten.
In the past year, we had a seminar on the motor development of preschool children in several nurseries for parents, which met with a very positive response from parents. We would like to get to know the group of nursery parents or an enthusiastic group of parents in an open workshop.
---
A new swimming club in Radotín
In September 2019 we start swimming training in the Radotín pool.
We offer regular swimming training for ages 5-6 years, 6-9 years, 9-12 years, 12-15 years and swimming training for adults.
---
gymnastics for young athletes
Do you have at home a small prospective athlete who practise several times per week and there is no extra time for another sports activities during working days.
Bring him/her to our regular weekend gymnastic lesson at the Dlabačov hall. We practice every Sunday from 10:00 to 12:30 or after lunch 13-15h. We also offer individual lessons on Saturday between 13-16h.
Kids learn a lot of new exercises in the lesson, also will practice all the gymnastics equipment, strengthen the core of the body and develop new movement skills.
Great complementary activity for regular sports training!
---
Give a voucher to your loved ones
Every year you shave your head with gifts, material things you usually have. The best thing is to give an experience, and if you are an athlete, just the sport.
Give a voucher for personal training, training camp, cross-country or swimming lessons.
---
Health-oriented swimming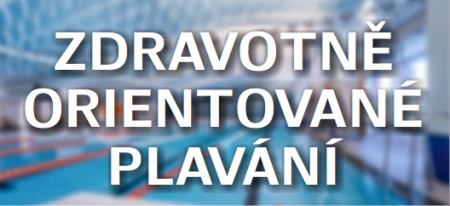 Individual lessons of health and rehabilitation swimming for those who need:

swimming that benefits the spine, joints and the mental state,
weight control,
keep fit with swimming training,
management of an experienced trainer (maleor female),
individual approach in training.
We organize swimming and health lessons with respect to specific health restrictions and help you reach your goals.
---
TRI COLORS: Running training for adults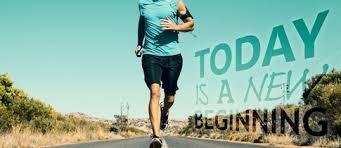 Regular running/fitness training on Mondays 8:00am and Tuesdays at 8:30am at Ladronka park and Hvězda park (Prague 6).
Improve your body posture and fitness under the guidance of experienced coaches.

Consult with us your current heatlth condition and set up your regular running training.
event calendar
monday
tuesday
wednesday
thursday
friday
saturday
sunday
18

gymnastics for adults
18.11. 08:00 - 18.11. 09:00

swimming courses for chhildren
18.11. 18:00

swimming for adults ZIMA 2018/19
18.11. 19:00 - 18.11. 20:00



19

judo for kids
19.11. 14:45 - 19.11. 16:15

sport gymnastics: WINTER 2018/19
19.11. 16:30 - 19.11. 18:00



20

gymnastics in Sokol Břevnov
20.11. 16:00 - 20.11. 18:00



21

FALL 2019: wall climbing for kids
21.11. 15:30 - 21.11. 16:30



22
23
24

sunday gymnastics
24.11. 10:00 - 24.11. 12:30

EVENT: wall climbing for kids and parents
24.11. 16:00 - 24.11. 17:00



25
26
27
28
29
30
1
2
3
4
5
6
7
8
9
10
11
12
13
14
15
16
17
18
19
20
21
22
18.11.2019, Monday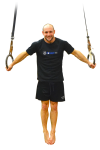 gymnastics for adults
Since Thursday, November 2nd, we open new course of gymnastics for adults on Thursdays from 18.40 to 20.00.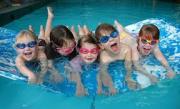 swimming courses for chhildren
Sign your kids into swimming lessons. Choose from the location, time, and age categories.
Now we celebrate 10th season of Sport Academy swimming courses in Prague's swimming pools, where we have taught nearly a generation of swimmers. Children have individual lessons or swim in groups in ratio 4kids with one instructor.
Sport Academy provide swimming classes in english in Prague - choose a place, that fit you the best or at your home swimming pool.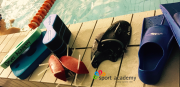 swimming for adults ZIMA 2018/19
Sign up to swimming training for adults, if you are looking for a good group of friends, if you want to improve in technique or learn a new swimming style. In the group it's better :)
We help you analyze and improve the swim technique and introduce various swimming equipment.
---
19.11.2019, Tuesday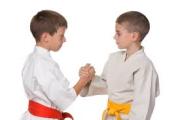 judo for kids
Minijudo course every Tuesday 14:45 - 15:30 and 15:30 - 16:15 from September 12 for the youngest children in SmartFox preschool is open also for children outside the SmartFox preschool. Children will especially play and learn the basics of judo and gymnastics, orientation in space, cooperate with other children and develop dexterity by playing games.

We lend a judo kimono size 110cm for free to all kids.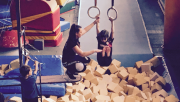 sport gymnastics: WINTER 2018/19
Sign up your kids over 5years of age to non-competitive courses of sports gymnastics, where we introduce children the gymnastic equipment and we prepare in a funny way children for life and general sports.
On weekdays, children usually practice once or twice a week. Regular lessons are held also on weekends where parents sign up their children for a single lessons (for each term separately). Gymnastic lessons are an excellent compensating and developing complement to other children's sports activities.
---
20.11.2019, Wednesday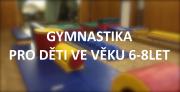 gymnastics in Sokol Břevnov
---
21.11.2019, Thursday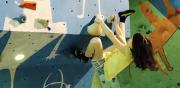 FALL 2019: wall climbing for kids
On Thursdays, 3.30-4.30pm, we organize wall climbing course in Ruzyne - Ztracená street.
On Sundays we offer open classes kids in age range 6-9 years. We learn to climb safely, we boulder, play climbing games and have a great fun together.
Wall climbing equipment for kids is ready on the spot.
---
24.11.2019, Sunday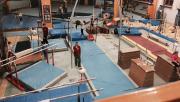 sunday gymnastics
Every Saturday and Sunday you can enjoy on a regular individual or group gymnastic lessons in the gym SK Hradčany- Dlabačov. On Saturdays 13.30-16.00h and on Sundays 10.00-12.30, kids have a great work out and fun in the professional gymnastic hall while parents get some time to themselves. Two birds with one stone :).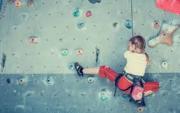 EVENT: wall climbing for kids and parents
Bouldering and climbing for children - sounds like a well-spent evening.
Sunday, 16:00 - 17:00.
An hour spent indoor wall climbing under the guidance of experienced instructors from Sport Academy for children ages 5 and older and their parents.
Since September, wall climbing take place regularly every Sunday afternoon. Sign up every time untill previous Thursday to 18.00h.