schedule of regular courses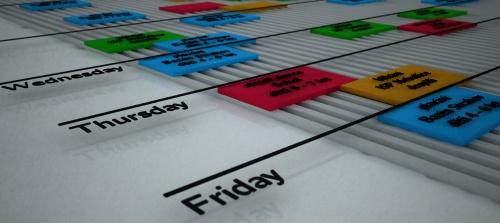 news
Active city
Sport Academy is part of the Active City project, thanks to which you can get a contribution to the sports courses for children that we organize.
---
Garmin: learn more and enjoy 100% of your sports training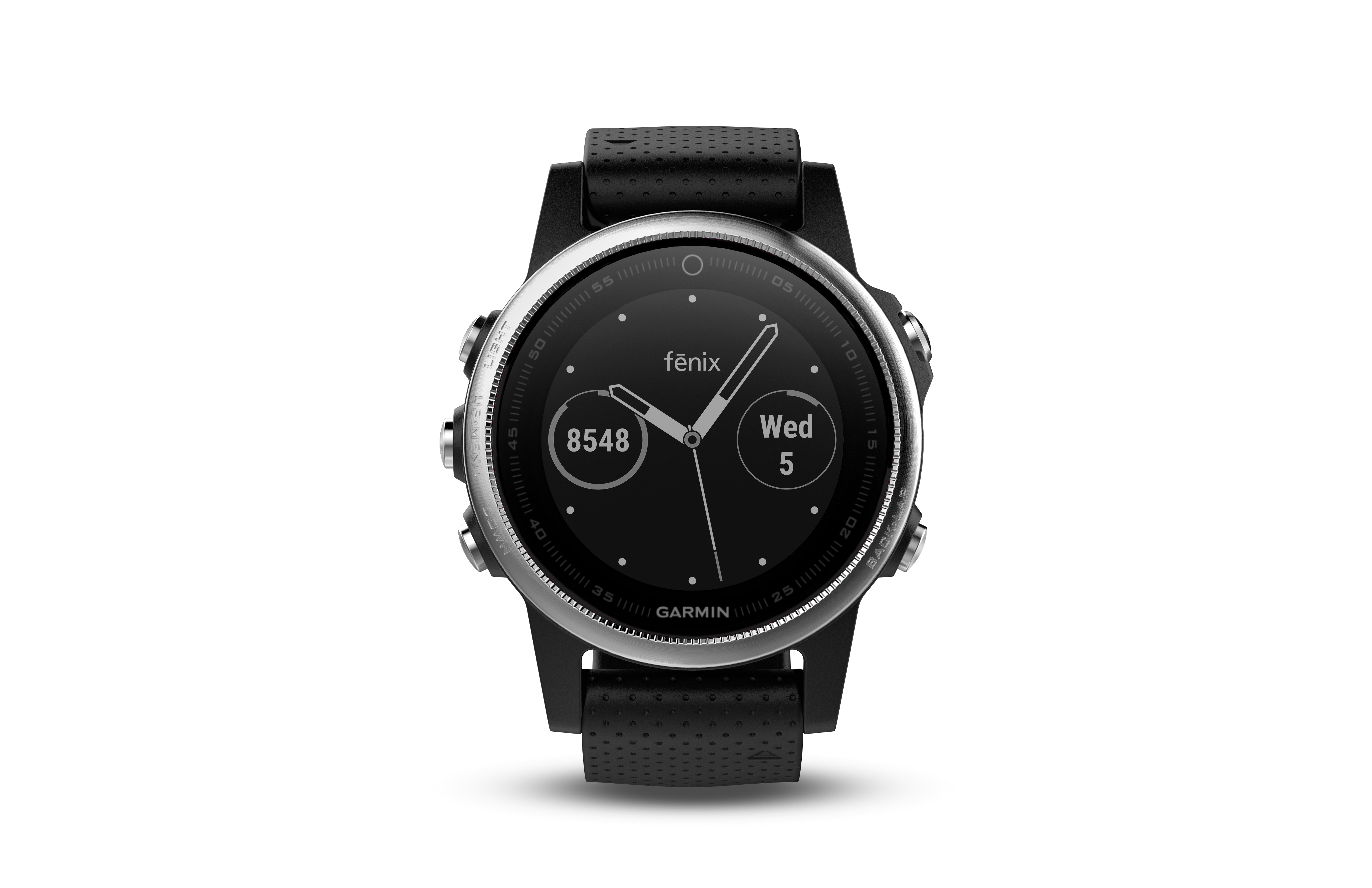 Sport Academy is a Garmin contracting partner and are happy to recommend a multi-sport watch designed for extreme and everyday sports. Our trainers use Garmin products in their lessons and in their personal lives, and from experience they can recommend the right product. Want to conveniently control all the features your Garmin has to offer?
Sport Academy offers its clients up to 15% discount on Garmin products.
---
Mizuno: comfortably and conveniently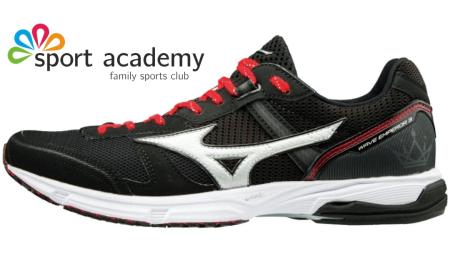 Buy Japanese Mizuno products conveniently and comfortably such as other Sport Academy clients.
Take the chance to test the products you on the Sport Academy trainers at everyday workout.
---
Swimming as a compensation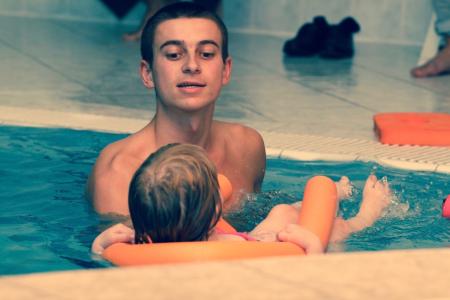 ---
WORKSHOP: Developmental kinesiology of preschool children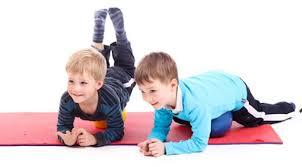 The topic "motor development of preschool children" is very well mentioned by preschool children (aged 4-6) and naturally there is a lay knowledge among the parents, and there is often a lack of professional background.
Therefore, we offer a place for parents to get acquainted with the topic of child motor development and then we want to open the discussion.

Are you interested in this topic? Place us at ilovesport@sportacademy.cz, prepare a date for you or a group of parents from your kindergarten.
In the past year, we had a seminar on the motor development of preschool children in several nurseries for parents, which met with a very positive response from parents. We would like to get to know the group of nursery parents or an enthusiastic group of parents in an open workshop.
---
Not to get sick after swimming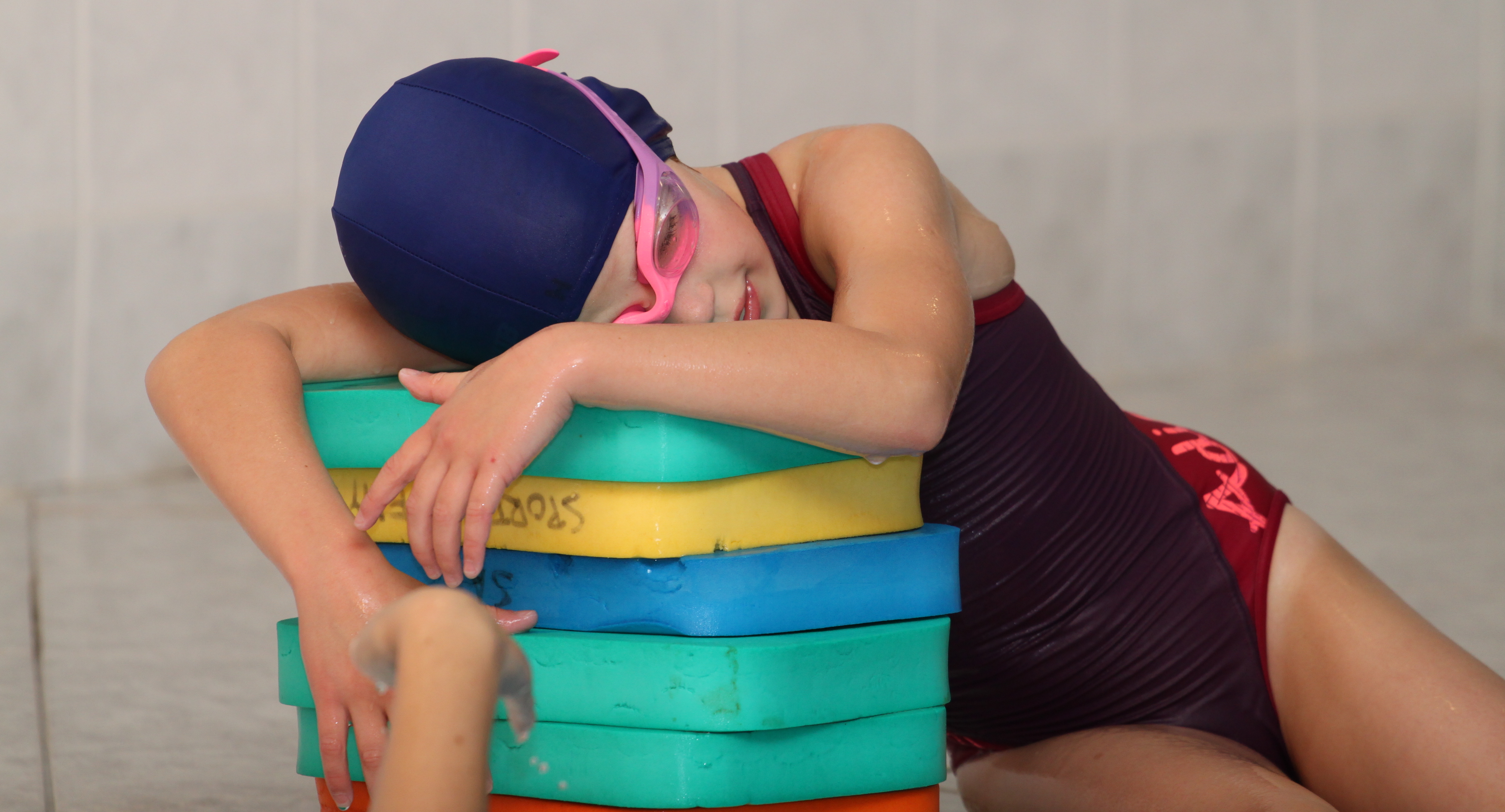 Yet it is still warm, but we come up with some advices that will help parents to prevent illness after swimming lessons in the winter.
---
Give a voucher to your loved ones
Every year you shave your head with gifts, material things you usually have. The best thing is to give an experience, and if you are an athlete, just the sport.
Give a voucher for personal training, training camp, cross-country or swimming lessons.
---
Health-oriented swimming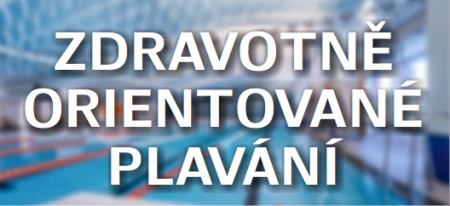 Individual lessons of health and rehabilitation swimming for those who need:

swimming that benefits the spine, joints and the mental state,
weight control,
keep fit with swimming training,
management of an experienced trainer (maleor female),
individual approach in training.
We organize swimming and health lessons with respect to specific health restrictions and help you reach your goals.
event calendar
monday
tuesday
wednesday
thursday
friday
saturday
sunday
14

Individual lessons for children and adults JULY 2020
14.09. 07:47

gymnastics for adults
14.09. 08:01 - 14.09. 09:00

swimming courses for chhildren
14.09. 14:45 - 14.09. 18:00

swimming for adults ZIMA 2018/19
14.09. 19:00 - 14.09. 20:00



15

Sport gymnastics for children
15.09. 16:30 - 15.09. 18:00



16
17

wall climbing for kids
17.09. 15:30 - 17.09. 16:30



18
19
20

Sunday gymnastics every weekend
20.09. 10:00 - 20.09. 12:30

EVENT: wall climbing for kids and parents
20.09. 17:00 - 20.09. 18:00



21
22
23
24
25

KIDS CLUB: saturday action trip, September 14
25.09. 15:00 - 28.09. 14:00



26

KIDS CLUB: saturday action trip, September 14
25.09. 15:00 - 28.09. 14:00



27

KIDS CLUB: saturday action trip, September 14
25.09. 15:00 - 28.09. 14:00



28

KIDS CLUB: saturday action trip, September 14
25.09. 15:00 - 28.09. 14:00



29
30
1
2
3
4
5
6
7
8
9
10
11
12
13
14
15
16
17
18
14.09.2020, Monday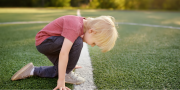 Individual lessons for children and adults JULY 2020
Government measures allow and thus allow you to start training slowly under the guidance of coaches. For adults and children, we offer individual training in nature, with veils and compliance with hygiene rules.
We will bring everything you need and you will just arrive with a bottle of water at the agreed place.
What sports can you enjoy with us now?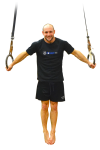 gymnastics for adults
A regular courses of fitness gymnastics for adults four times a week. Experienced trainers and motivator Šimon Zajíc and Lucie Horáková lead gymnastic training on Mondays and Tuesdays in the SK Hradčany hall in Dlabačov.
Take advantage of the advice of a team of experienced trainers who have completed their gymnastic careers and will be happy to share their experience with the principles of health exercise.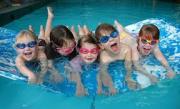 swimming courses for chhildren
Sign your kids into swimming lessons. Choose from the location, time, and age categories.
Now we celebrate 14th season of Sport Academy swimming courses in Prague's swimming pools, where we have taught nearly a generation of swimmers. Children have individual lessons or swim in groups in ratio 4kids with one instructor.
Sport Academy provide swimming classes in english in Prague - choose a place, that fit you the best or at your home swimming pool.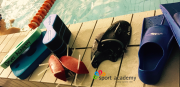 swimming for adults ZIMA 2018/19
Sign up to swimming training for adults, if you are looking for a good group of friends, if you want to improve in technique or learn a new swimming style. In the group it's better :)
We help you analyze and improve the swim technique and introduce various swimming equipment.
---
15.09.2020, Tuesday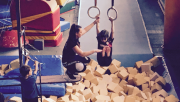 Sport gymnastics for children
From September 7th group courses and individual trainings for those interested.
Current rules of the gym in Dlabačov:


max 100 people in one gym


coaches lead lessons with mask


parents are not allowed in the gym


Sign up your kids over 5years of age to non-competitive courses of sports gymnastics, where we introduce children the gymnastic equipment and we prepare in a funny way children for life and general sports.
On weekdays, children usually practice once or twice a week. Regular lessons are held also on weekends where parents sign up their children for a single lessons (for each term separately). Gymnastic lessons are an excellent compensating and developing complement to other children's sports activities.
---
17.09.2020, Thursday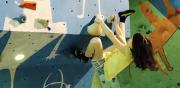 wall climbing for kids
On Thursdays, 15:30 - 16:30 and 16:40 - 17:40, we organize wall climbing course in Ruzyne - Ztracená street.
On Sundays we offer open classes kids in age range 6-9 years. We learn to climb safely, we boulder, play climbing games and have a great fun together.
Wall climbing equipment for kids is ready on the spot.
---
20.09.2020, Sunday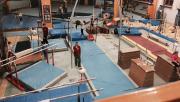 Sunday gymnastics every weekend
From September 6th regular individual and group Sunday gymnastics lessons in the gym SK Hradčany- Dlabačov. On Saturdays 13:30 - 16:00 and on Sundays 10:00 - 12:30, kids have a great work out and fun in the professional gymnastic hall while parents get some time to themselves. Two birds with one stone :).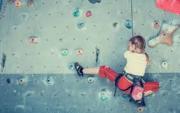 EVENT: wall climbing for kids and parents
Bouldering and climbing for children - sounds like a well-spent evening, Sunday, 16:00 - 17:00.
An hour spent indoor wall climbing under the guidance of experienced instructors from Sport Academy for children ages 5 and older s.
Since September, wall climbing take place regularly every Sunday afternoon. Sign up every time untill previous Thursday to 18.00h.
---
25.09.2020, Friday

KIDS CLUB: saturday action trip, September 14
25.09. 15:00 - 28.09. 14:00
The Sport Academy Kids Club offers a full-day program on Saturdays and single holiday days for children aged 6 and over.
The games and non-traditional activities outside are led by well-coordinated pairs of Sport Academy instructors.