schedule of regular courses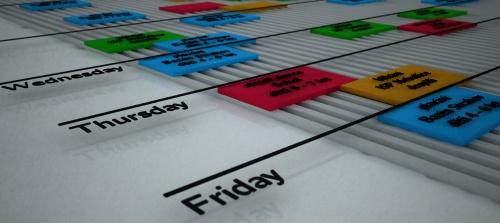 news
New sports season starts
On September 11, 2023, we start the 19th sports season.
Register yourself and your children for sports courses right now.
For children, we offer swimming, mermaiding (swimming with a monofin), athletics, gymnastics, wall climbing and inline skating.

We are launching a well-arranged iSport reservation system, where you can sign up for the course of your choice yourself.
---
Enjoy Benefit Plus programm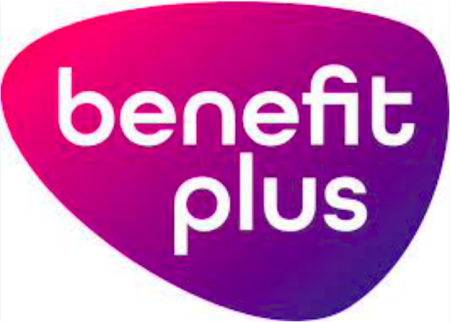 Use the benefits of the Benefit Plus program to pay for your sports activities at the Sport Academy.
---
Kindergarten week trips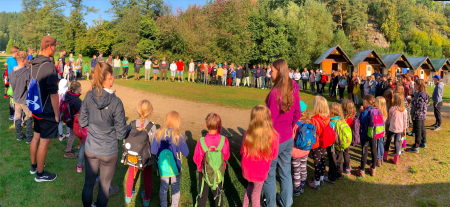 ---
Active city
Sport Academy is part of the Active City project, thanks to which you can get a contribution to the sports courses for children that we organize.
---
Garmin: learn more and enjoy 100% of your sports training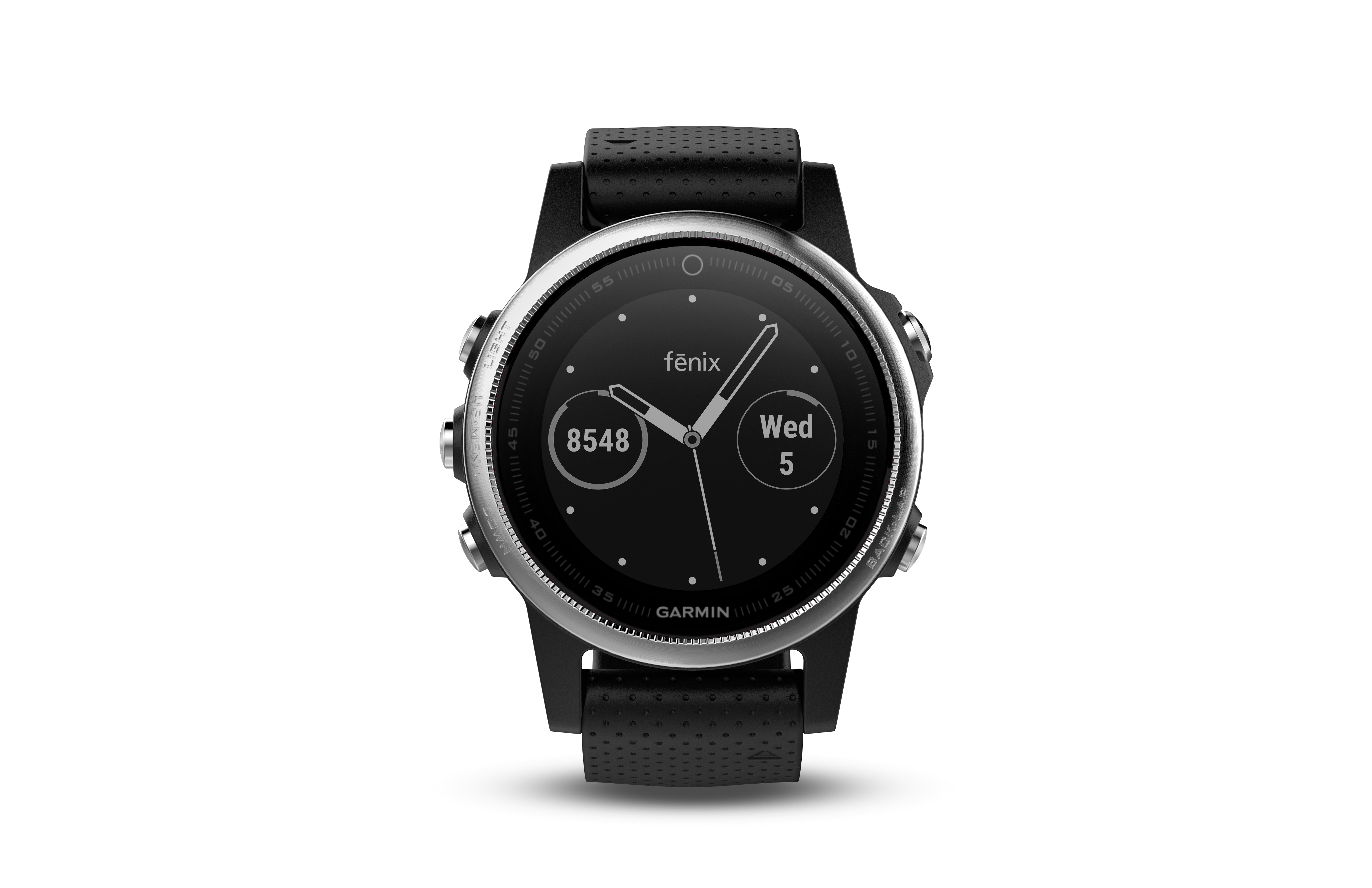 Sport Academy is a Garmin contracting partner and are happy to recommend a multi-sport watch designed for extreme and everyday sports. Our trainers use Garmin products in their lessons and in their personal lives, and from experience they can recommend the right product. Want to conveniently control all the features your Garmin has to offer?
Sport Academy offers its clients up to 15% discount on Garmin products.
---
Swimming as a compensation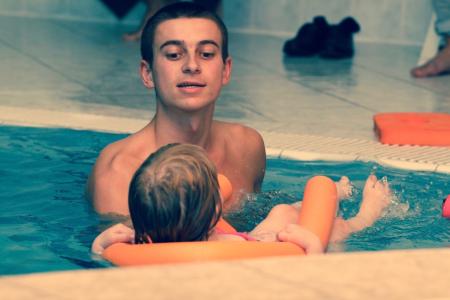 ---
WORKSHOP: Developmental kinesiology of preschool children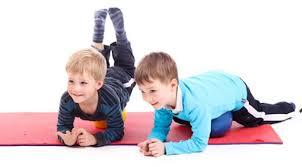 The topic "motor development of preschool children" is very well mentioned by preschool children (aged 4-6) and naturally there is a lay knowledge among the parents, and there is often a lack of professional background.
Therefore, we offer a place for parents to get acquainted with the topic of child motor development and then we want to open the discussion.

Are you interested in this topic? Place us at ilovesport@sportacademy.cz, prepare a date for you or a group of parents from your kindergarten.
In the past year, we had a seminar on the motor development of preschool children in several nurseries for parents, which met with a very positive response from parents. We would like to get to know the group of nursery parents or an enthusiastic group of parents in an open workshop.
---
Not to get sick after swimming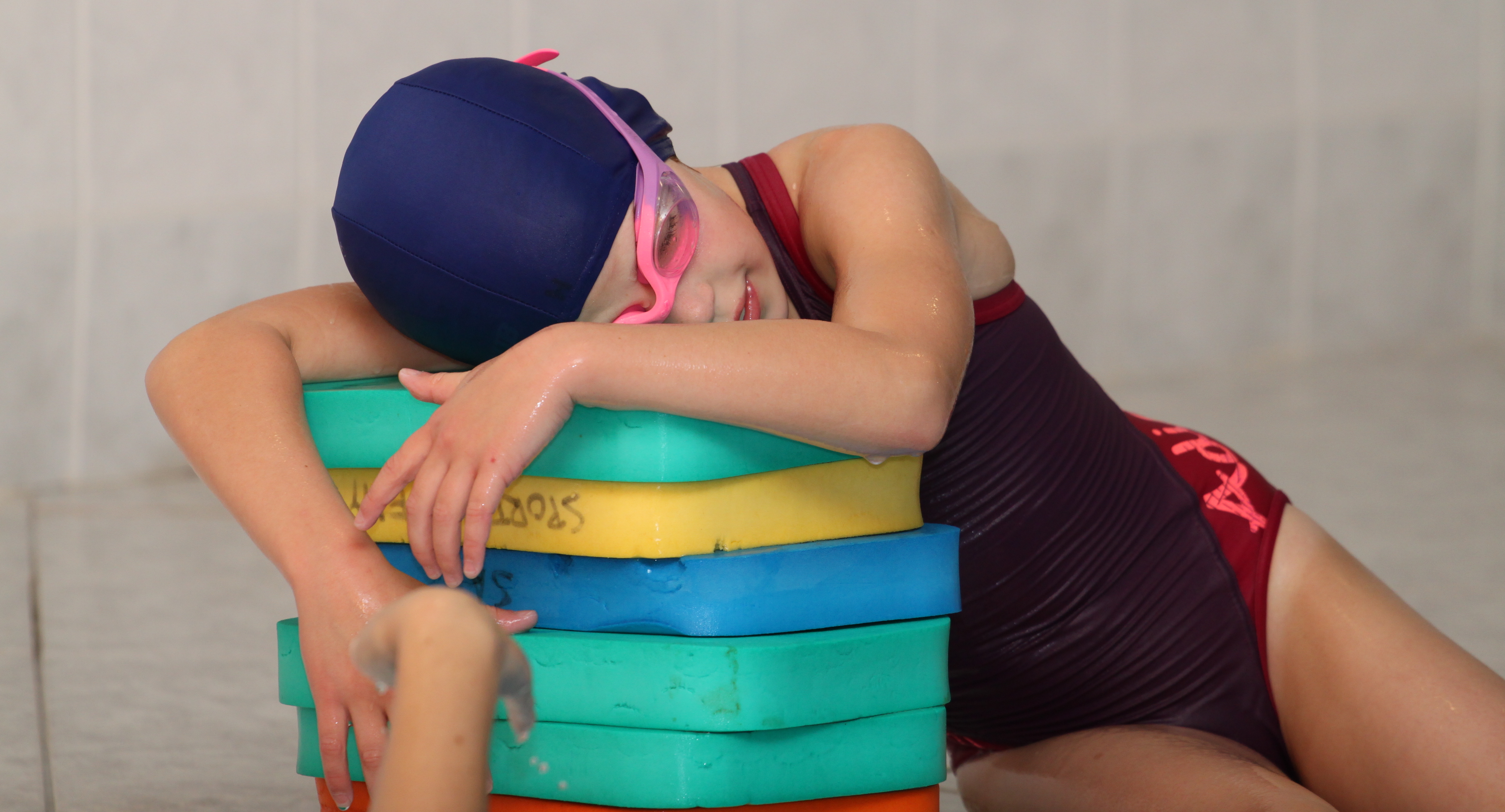 Yet it is still warm, but we come up with some advices that will help parents to prevent illness after swimming lessons in the winter.
---
Health-oriented swimming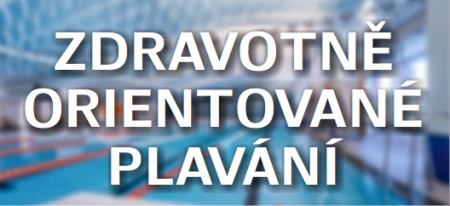 Individual lessons of health and rehabilitation swimming for those who need:

swimming that benefits the spine, joints and the mental state,
weight control,
keep fit with swimming training,
management of an experienced trainer (maleor female),
individual approach in training.
We organize swimming and health lessons with respect to specific health restrictions and help you reach your goals.
---
looking for a new colleague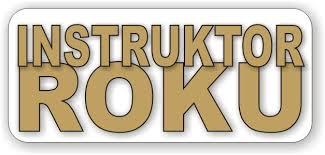 event calendar
monday
tuesday
wednesday
thursday
friday
saturday
sunday
18
19
20
21
22
23

Swimming day for kids
23.09. 10:00 - 23.09. 12:00



24
25
26
27
28
29
30
1
2
3
4
5
6
7
8
9
10
11
12
13
14
15
16
17
18
19
20
21
22
23.09.2023, Saturday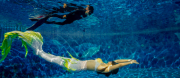 Swimming day for kids
Experience swimming for girls and boys from 7 years old on Saturday, September 23, 2023.
Children will enjoy 2 hours of water games under the guidance of Daniela Šlopková, former representative of the Czech Republic in synchronized swimming.
Morning and afternoon swimming focused on the development of swimming technique, synchro swimming and MERMAIDING - swimming in costumes with monofins.