KING'S PATH full of motion, games and fun
We have prepared an active program to introduce to children the various sports disciplines, events and happenings around sports events with the participation of both active and former top athletes.
Theme of the camp
The participants of the camp will enjoy a various sports and cultural activities, as well as familiar and non-traditional activities.
Every day we will swim in the swimming pool of Petynka or in the hotel Pyramida (according to the weather), we will improve the technique of swimming and even more enjoy the water.
We will walk on foot and also improve inline skating, cycling or scooter riding (can be stored at the basecamp). We try bicross or paddle boards, play sports and cooperative games, where the individual can not do much, but teamwork is important. We will visit the sports department of Czech Television.
Dates: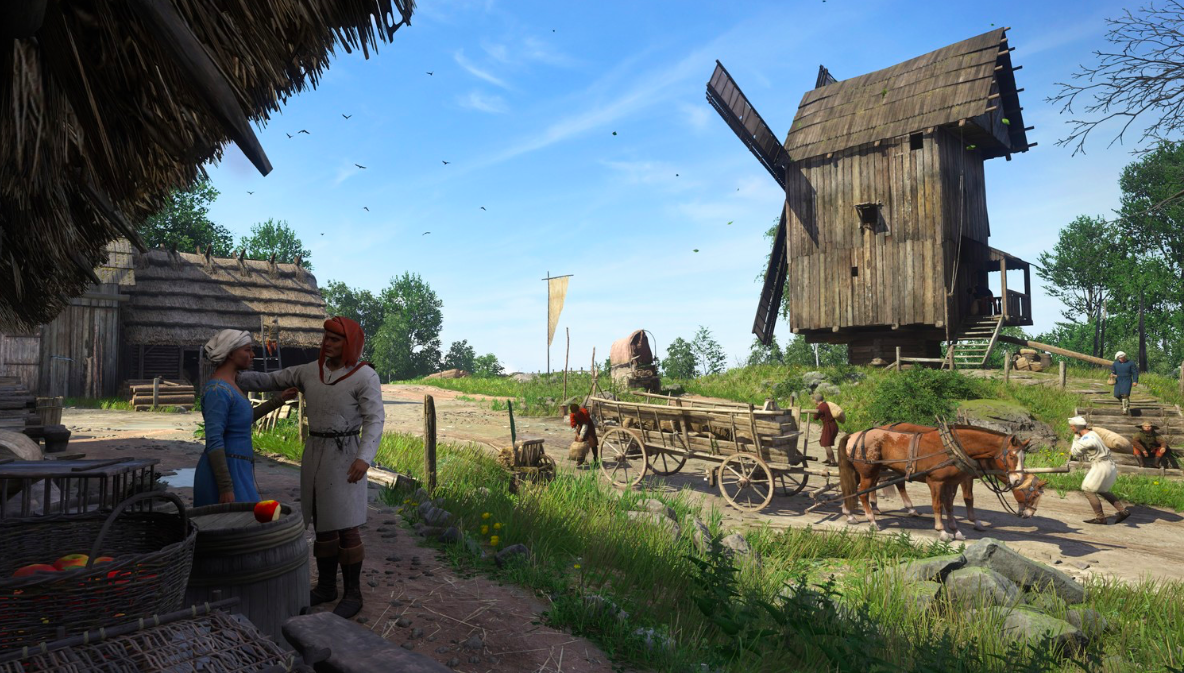 July 16 - 20
July 30 - August 3
August 13 - 17
All children are part of one team and do not compete with each other, but "against the game itself".
On the first day, children will enter medieval Prague between girls and pairs who will discover knightly virtues and complete incomplete map by playing games to end the camp they could become virtuous knights and court ladies.
Daily program: monday to friday, 9.00 - 17.00h.
Location: Smart Fox Nursery & Preschool (Loutkářská 2, Praha 6) by Ladronka park.
Price: 5500CZK for all camp, or 1200CZK for a single day. DISCOUNT for siblings in whole camp programme 1000CZK.
Capacity: 15kids
Age range: 5-10years. In some activities younger and older children will work together and for another activities will be divided into groups according to their age and skills.
Sport Activities: swimming, motion and cooperative games in nature, climbing the trees, ball games, in-line skating and more.
Cultural activities: a one-day trip to Karlštejn Castle, discussions with top athletes, a visit to the Czech Television.
Sign up your child until June 22, 2018 with deposit payment 4000CZK by transfer to bank account number: 107-2930710227 / 0100. Variable symbol is your phone number+ name of you child.