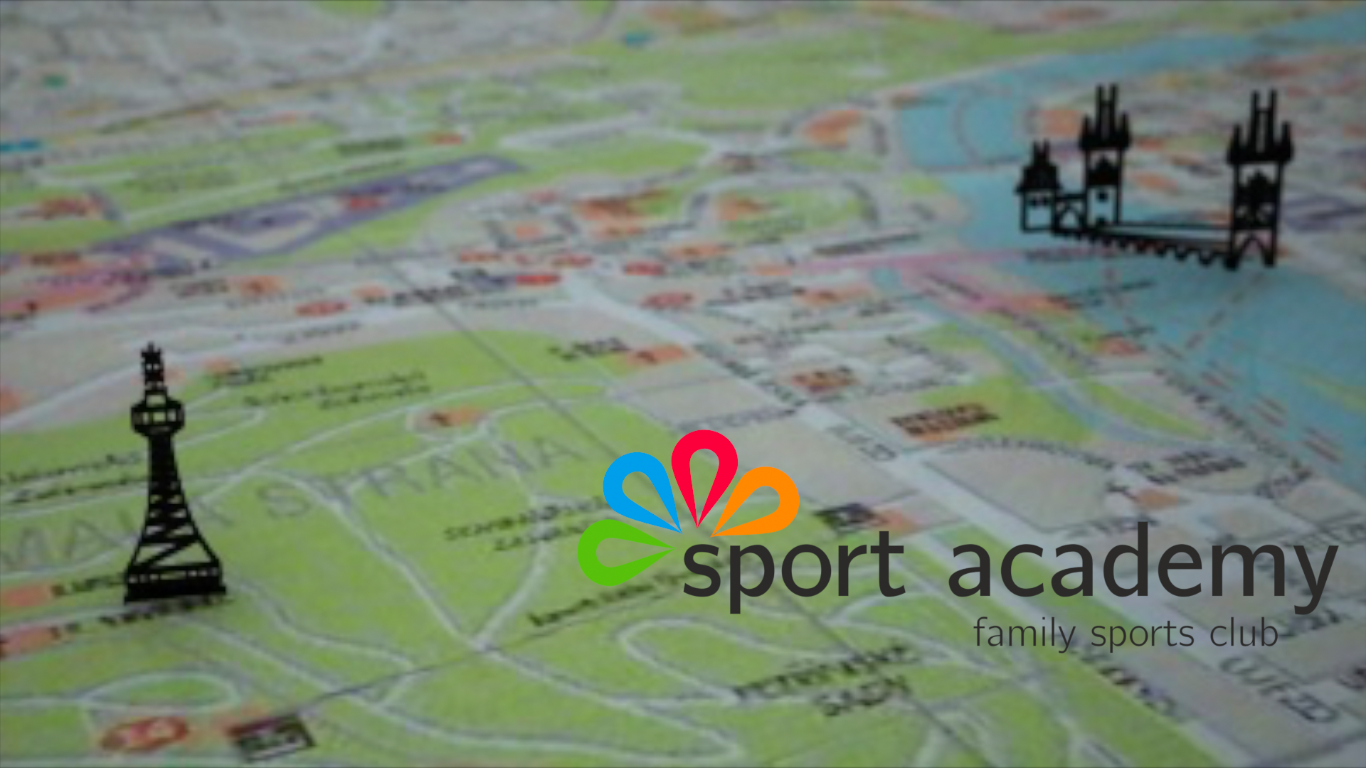 To find us easily, view a list of the places where we organize courses and private lessons. Our private lessons are tailored to the wishes and needs of parents and their children. We do our best to satisfy parents' needs.
We are more than happy to organize lessons upon your covenience even at your home with all equipment provided by us.
Sport Academy doesn't have its own facilities, we hire a specialized sports facilities (swimming pools, gyms, climbing walls, ...), where it organizes its own lessons and courses.